Affiliate marketing is when a person sells a product, or service for a commission using a hyperlink. You can sell products and/or services you are affiliated to by sharing your tagged link, which can be tracked for 1 day and up to 90 days from the day it was clicked on. 
Affiliate marketing has become a lucrative industry that many content creators have capitalized on with blog content, video content, and social media platforms. It is estimated that users will spend an estimated $12 billion on affiliate programs in 2022-2023. There are affiliate programs that run for almost every company you can imagine, including but not limited to: Etsy, Groupon,
Affiliate Marketing is a Growing Industry
Despite its massive global market value of 12 billion dollars, it is expected that affiliate marketing will continue to grow by 10% in the next couple of years. The largest market share of affiliate partnerships come from the United States, coming in at 39% of all income generated from affiliate sales. for a total of $4.68 billion is sales.
Americans purchase approximately $8 billion worth of affiliate program services or products a year, this includes purchases from Amazon, Walmart, and other big box retailers as well as small retailers and publishers. As more purchasing power is moved onto online marketplaces, there is a likelihood that affiliate programs will continue to thrive.
Affiliate Marketing is Low Risk
With little to no start-up expenses, starting an affiliate marketing business practice is ideal for someone looking to keep their costs low and potential for income – high. The most important aspect of affiliate marketing is being able to promote and market your current partnerships whether online through your video platforms such as TikTok, or Instagram or through a simple blogging practice.
The only cost to running an affiliate marketing business is the cost of an internet connection along with a computer and mobile phone to broadcast the services, programs, and products you would like to advertise. Depending on the mechanism of distribution, most channels for advertising are free. For example, you can start by advertising the best home office equipment for a work from home position from your Facebook Page or your TikTok page.
The only requirement for affiliate marketers is that the partnership is disclosed, by mentioning the benefit received from the advertisement or recommendation. Following these guidelines, will help publishers and advertisers be transparent and honest in their representation of a company.
The most popular and wealthiest affiliate marketer Patt Flynn from Smart Passive Income, has grown his net worth to over 3 million dollars predominantly off of his affiliate partnerships. Not only does he promote his affiliate partnerships, but his business model has evolved to provide a suite of e-courses, workshops, and podcasting resources.
There's no Product Creation
Suppose, you don't have any specialized knowledge to productize in an e-course or ebook, while you are building your business you can get started by promoting an affiliate partnership. Many people have a misconception about affiliate marketing, that it only pertains to gurus promoting their own "get rich quick" courses and funnels but that is far from the truth.
You can promote many types of programs, services, and products. One of the most popular and ubiquitous affiliate programs include the Amazon affiliate program, which over the last two years or so, has reduced their commission structure payout significantly. This has propelled many affiliate marketers to move their approach from promoting low-ticket to high-ticket offers for a bigger commission payout.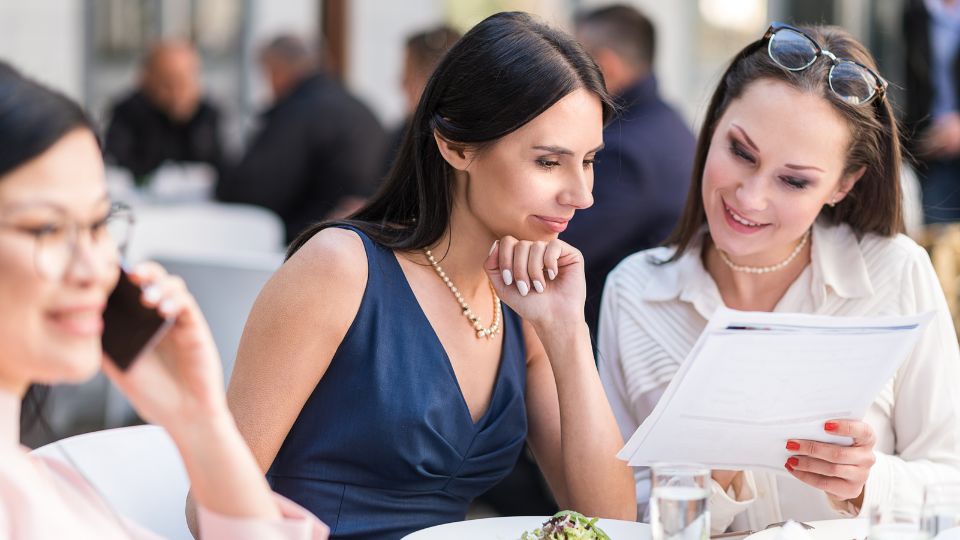 Choose what you would like to promote
Building on the previous point, you can pick which affiliate program you would like to advocate for and start marketing it.
Many companies have affiliate programs, where they will pay you a portion of their sale as a commission, in essence making you some what of a sales person.

You can promote for several platforms as well, like products on the amazon marketplace, or programs registered over at shareasale. There are various programs you can find to promote from the Shareasale platform, you can register as an affiliate for companies like Reebox, DollarTree, Claire's, HP, NameCheap and more!
Picking the right program that resonates well with your audience will help you make better conversions in your content.
Is Affiliate Marketing Worth It?
Affiliate marketing has proven to be worth it for many other marketers that understand the sales game. If you have an established audience, such as a following on social media – you can make product recommendations that people will likely be attracted to and possibly buy.
If you are starting as a newbie – you will need the right type of strategy to make sales, and theres no one-way approach to this methodology.
If you are interested in learning more about how to start in your affiliate marketing journey – be sure to check out my membership program where I help content creators strategize their online business and affiliate marketing efforts.