Start earning income with your online business. Learn the true and tried way of monetizing your online presence. Join us…
and go from no income to a profitable and passive revenue generating business.
🌟 Get access to a weekly live coaching group, an exclusive supportive and engaged community, access to a training portal that's updated frequently, endless lead magnets and PLR content just to name a few perks of being in the society. 🌟
7 Day Refund Guarantee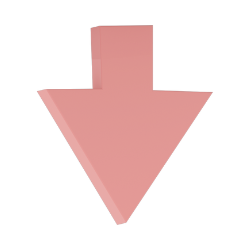 Successful content businesses make between $2K a month to $20K a month passively. Will you join the club?
Here's what's inside…
Full Courses
The Path to Monthly Blogging Income
full course
The Blogging Mastery Blueprint
full course
The Work Smart, Not Hard Mini Course
full course
---
Resources and Toolkits
All-in-One Keyword and Content Organizer
The Plan-Ahead Content Ideas Trello Board
Full Circle Email Marketing Sequences
Unlimited Access to the Lead Magnet Library
AI Prompts for Sales Pages and Blog Posts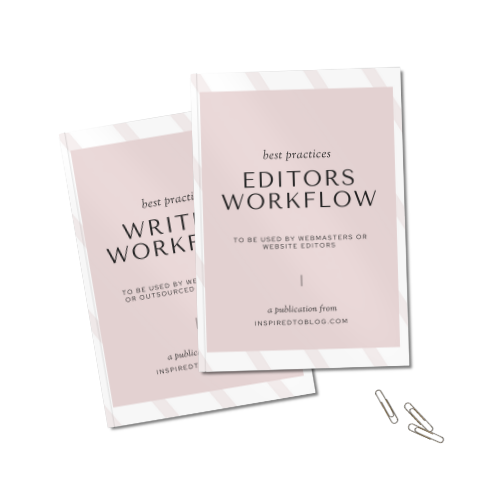 Outsourcing Guides for Writers and Editors
---
Live Support and Community
Access to Weekly Live Group Coaching
Niche Website Workbook and Blog Branding Kit
Community Support and Monthly Challenges
and much more…
So maybe… You're new to content creation or you've hit a creative block…
😥 The content creation and online publishing journey is a long one, and doing it alone can feel daunting.
🔎 Coming up with new content ideas, or just staying accountable and focused can be difficult.
🤖 The emergence of Artificial Intelligence has confused you, and you need clarity and calibration for your project.
🎡 Or perhaps you've been spinning the hamster wheel of technical glitches, ehk!
❌ and you're stuck, have no support network, and don't know what to do next!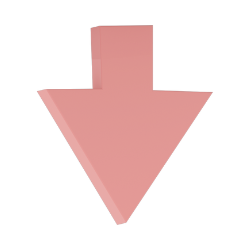 I've been there, and I know it's not fun..
🌟 There's sooo much inspiration when you start…
Don't get bogged down by all the fluff, and frills, or distractions.
Blogging as a business and content marketing has been vital to my financial independence and freedom, and doesn't require a boat-load of money up-front. All you need is a passion or hobby, some time, consistency, and the desire to earn more money!
And as a website broker, I've seen first hand and sold sites that are making $3,000 a month to $5,000 a month. I've spoken to $100K+/month website portfolio owners – and they collect sites like they are real estate property.
💰 We are talking $$$$$ thousands in POSITIVE CASH FLOW 💰
Let's Do it Together, Work and Build our Online Empires
🌟 Working for yourself, building a business, writing and publishing video and written content can be a long journey, and having the right network could make all the difference!
And that's when the idea of making a real content & blogging community came to mind… A place to ask questions, get feedback, and connect with other content creators who were facing similar challenges.
To support you in your passive-income content creation endeavors, at inspired to blog, we've launched the:
The ✨ Content Creators Society ✨ is here to provide support and guidance on successfully monetizing your website, social media accounts, and videos.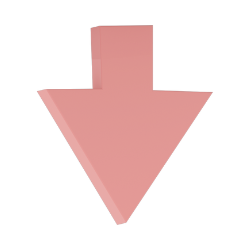 How it Works🏰
Phase 1
BUILDING YOUR FOUNDATION
You will learn the basics with thorough walkthroughs and weekly support.
Including and not limited to setting up your website domain, hosting, Installing tracking codes, site configuration, and search engine indexing.
You will also define your navigation menu, figure out your content pillars, and hone in on your niche.
Phase 2
MONETIZATION AND MARKETING
You will learn about marketing and monetization strategies.
Build on traffic acquisition, using organic traffic methods, direct, social, and paid sources.
Implementing monetization methods, including ad networks, affiliate networks, products, sponsorships, and other programs.
Phase 3
SCALING AND PROFITABILITY
You will learn how to maintain your sites' performance and also consider what it looks like to exit your business profitably.
Maintaining performance of your website, implementing growth strategies, and managing captured leads.
Lastly, what it looks like to expand your portfolio of assets.
Do you really want to make passive income on a monthly basis?
🌟 What if you could start earning enough income to quit your 9-5 job, use your income to support your family, live your dream life, and travel the world freely without having to worry about your next paycheck?
Sounds too good to be true, I know – But there are people who are earning 💰 money just like this! There are thousands of success stories, where content creation and niche site blogging has led website owners to their ultimate lifestyle freedom.
There are bloggers that are earning upwards of $10K/month, $20K/month, even as much as $100K/month!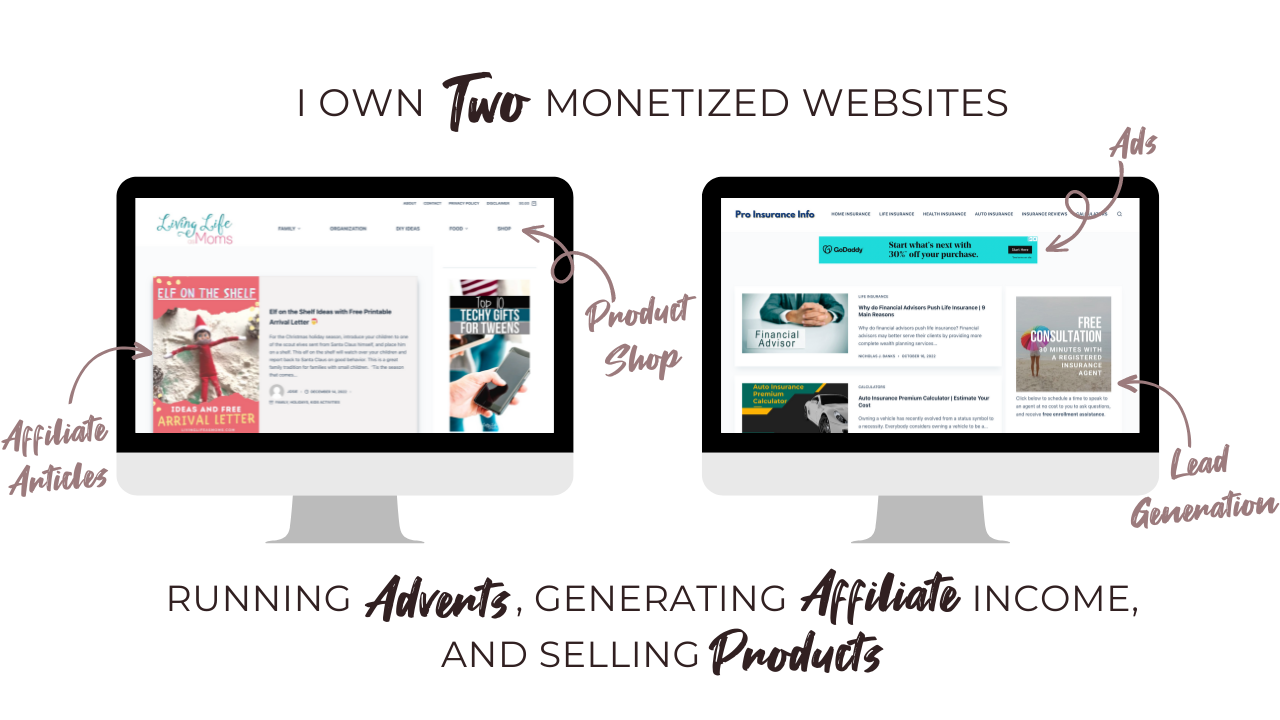 I also, proudly, have my own website portfolio, and earn money passively on a monthly basis! That's EXTRA money I use to take care of my expenses, spending money I use to eat out, and spending money to go splurge!!!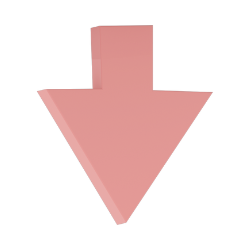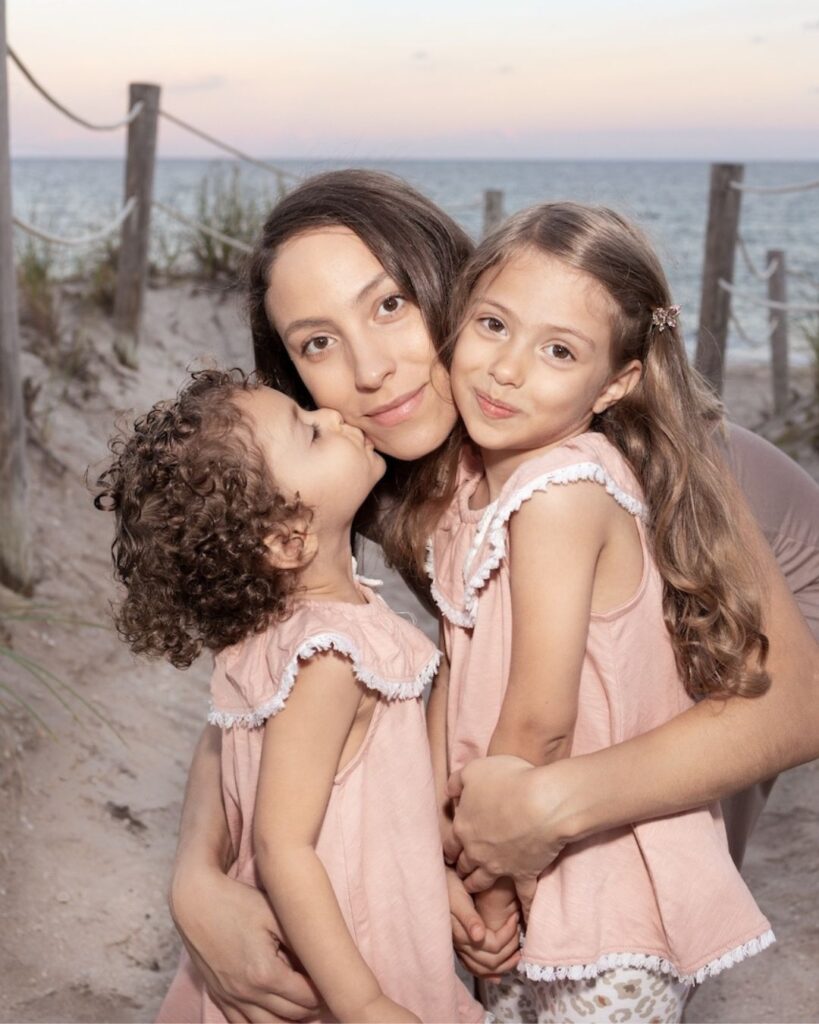 Hey Creator✨
My name is Josie Marie, a mother of two, content creator, website slinger, and marketing enthusiast. I've been working from home since 2017 (7 years now… Time flies!), and thanks to the flexibility of 🖥 staying at home as a mom, I've been able to educate myself on various online business models.
I've started an Amazon store front business, I've sold hand-made products, I've made income via the service-based business model. And while all of these business models are great and potentially scalable, they can require some steep financial overhead and investment of time (resources that have been typically limited for me). 💳
I've discovered that blogging, while not something that is successful overnight – has proven to be a great business model (see my blog niche income research report for evidence)! 🤑
As a solution-oriented individual, I've sought professional guidance… I've invested in plenty of high-ticket 💸 coaching programs, have spent hundreds of hours reading and listening to people in the industry talk about: content creation, publishing for the web, blogging as a business, and all about the success stories…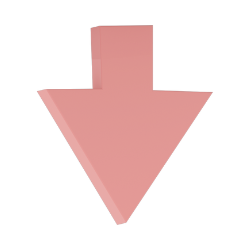 And while their insights were helpful, there was a lack of depth and actionable information. I realized that many fellow mentees needed something a little more…
high-touch and involved… Something that would provide more accountability, support, and hands-on guidance.
Not to mention, also having a community where you could get feedback, appreciation, and the potential for new opportunities! Like…
That's why we've launched this community. Start building your virtual assets now!
So, how can you achieve this type of blogging success?
While content creation, vlogging, and blogging can be a key to financial freedom, we still want to make it clear that THIS COMMUNITY IS NOT FOR EVERYONE! 🙅🏼‍♀️🙅🏽‍♀️🙅🏻‍♀️🙅🏾‍♀️
Let's be honest – not everyone is cut out for the hard work and dedication it takes to create a successful online content business.
Content creation, blogging, and vlogging is not a "get-rich-quick" scheme, and it's not something that can be accomplished overnight…
It takes time, effort, and a lot of hard work, and you need to understand that before becoming part of this community.
We want to work with content creators who are serious about their craft and are committed to putting in the work to achieve their goals.
So if you're looking forward to building your online business, start now or regret it later.
Is this program for you?
Who's This Community For
Content Creators
Individuals who are serious about their craft and are willing to put in the work to achieve success
Experienced creators who are looking to network and collaborate with like-minded individuals
Content creators who want to stay up-to-date on the latest publishing and blogging trends and strategies
Beginners who are looking for guidance and support in their content creation journey
Who's This Community NOT For
Content Consumers
Individuals who are not willing to invest time and effort into their online businesses
Those who are only looking for a "get-rich-quick" scheme
Individuals who are not committed to learning and growing in their craft.
Content creators who are not interested in networking or collaborating with others
People who sit and watch TV in their spare time instead of work on their craft.
People who don't work towards their personal development.
Now, I'm Going to Answer Your Question…
I know you must be wondering what's the price for being part of this community…?
Well, let me ask you this…
What will you be willing to pay for a community that:
Saves you time and energy by providing resources and guidance in one central location
Helps you avoid costly mistakes by providing expert advice and support
Offers opportunities for collaboration and networking with other bloggers in your niche
Provides accountability and motivation to help you stay on track towards achieving your blogging goals
Offers ongoing education and training to help you continue to grow and improve as a blogger
Honestly, we could easily charge thousands of dollars for all of this…
But we want to make this community accessible to as many bloggers as possible… That's why we're offering membership to the Blogging Success Society for
7-day refund guaranteed. Enrollment in the Content Creators Society continues at $49/mo after the first month.
Do you want to achieve

financial freedom

?
🌟 This Is Your Opportunity!🌟
What if you could start earning enough income to quit your 9-5 job, use your income to support your family, live your dream life, and travel the world freely without having to worry about your next paycheck?
Sounds too good to be true, I know – But there are people who are earning 💰 money just like this! Don't get left behind!
TLDR Version of This Program
While I've been blogging for a long time and have created lengthy blog posts, I know sometimes people prefer short summaries, so here's the TLDR (Too long, don't read) version of this program:
Access to a weekly live coaching group, where you can ask questions, get feedback, and learn from other successful content creators, and bloggers. 🌟
An exclusive, supportive, and engaged community where you can connect with like-minded individuals, collaborate, and get inspired.
Access to a training portal that's updated frequently, so you can stay up-to-date on the latest blogging techniques and strategies.
Endless lead magnets and PLR content to help you grow your email list and engage your audience.
And much more!
Join the Content Creators Society Today
and start on your journey to positive cash flow $$$$$
But here's the thing…
As much as we want to keep the membership affordable for everyone, we can't guarantee that the price will stay the same forever…
As our community grows and evolves, we may need to adjust the membership fee to reflect the value we provide.
So, if you're truly serious about taking your blogging to the next level, we highly recommend that you join now to while we have this low introductory month available.