If you want to make money online as a beginner, here are six low-barrier jobs that you can start today: writing articles for bloggers, teaching online, promoting affiliate products, providing services, selling an e-course, and selling stock photos and videos.
When it comes to side hustles, there are a few out there that can be great opportunities. Whether you need some quick cash or are looking for a long-term opportunity – making money online is not as far-fetched as it seems.
Some of these gigs can even turn out to provide enough income to support a family and more. With pretty much every facet of modern life now at least in part conducted through the internet, there has never been a better time to start up a side business to bring in just a little extra cash.
Making money online can feel like a daunting task, especially if you are new to the idea. Fortunately, we have a few ideas that can help you get started on your money-making journey online!
Writing For Blogs
One of the entry-level jobs for earning money online is writing articles for blogs and websites. Here are some Facebook groups you can join if you want to start writing articles for income.
When I started my blogging journey, I quickly realized that people needed writers to generate content or context for their sites. Some businesses don't have the time to write about their services, and other businesses are looking to scale with content.
You can start writing for the web on a part-time schedule and even full-time if you happen to find a good employer. Typical rates average to about $30 an article of about 700-1000 words. This rate is for an average writer, with some research provided. For writers that are skilled, provide plagiarism-free content, and do great research you can charge anywhere upwards of about $60-$70 an article.
Alternatively, you can start writing for your own blog, and build your own online business that way. This seems like it should be a simple money-making idea, but it does take some time, dedication, and focus. Once you reach your target metrics, you can simply allow a few adverts on your blog, or become an affiliate (more on that later), and BOOM you've turned your blog into a mini money-making machine!
Online Teaching
Online teaching is a growing industry, with rates of e-learning rising during and after the public health crisis of 2020. Many e-course platforms saw an increase in subscribers and purchases during this time.
A report by Global Market Insights predicts that the e-learning industry spending is expected to grow to 1 Trillion dollars by 2028. That's 100 Billions of dollars. Jeff Bezos is worth only 16% of that figure – if that gives you any ideas. 😉
We all have some kind of knowledge that may provide new insight, skills, and abilities to someone else. Whether that is coding, drawing, learning another language, sewing, and plenty of others, you can start teaching people online.
Because of this, there is now a huge range of websites (gumroad, teachable, patreon) that allow you to sell your knowledge and skills to other people who are looking to learn about them, in the form of online classes, mentorships, and courses.
The best part of teaching online is that it can be done just about anywhere in the world. As long as you can connect to the internet, you are good to go! Plus, you only need to know more than the people you're teaching to be able to effectively teach them a skill. This means that, contrary to what you may think, online tutoring is accommodating to a wide variety of levels of skill and knowledge on a particular subject.
Promoting Affiliate Products
Many brands and companies are always looking for ways to get their products out to new customers. And one of the most popular ways that this happens is through affiliate sites and blogs.
When a brand affiliate sends someone within their network to buy a product from the brand, they will be rewarded with a commission. What makes this such a great way to make money for beginners is that all you need is – to make genuine recommendations, and convert your audience into customers of your affiliate product.
Many brands are always looking for affiliates to help sell their products to new customers. Meaning that you can probably become an affiliate for brands and products that you would've already recommended, but now for a little extra cash!
If you are looking for an affiliate to promote, go to a search engine of your choice and look for your brand of choice followed by "Affiliate". Alternatively, you can also sign-up to be an amazon affiliate, which is very popular and has easy conversion.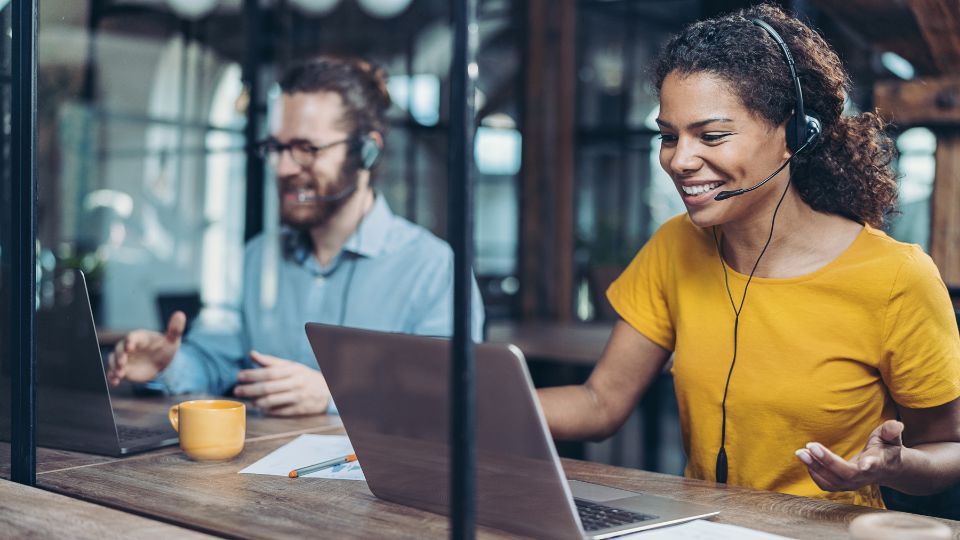 Providing Services
Providing services is another quick way of making money online; simply offer your service to your network or other groups of interest and make sure to follow up – always. Providing services can encompass a massive variety of skills and fields that you can fill, from transcribing videos and podcasts into a written article to proofreading a person's document for a small fee.
There is great potential for income by providing a service – you can proofread an article, ghostwrite a novel, or critique a script that needs a fresh pair of eyes – as a service.
As with many of the other best money-making systems online, there is such a massive variety of services out there online, that you can easily find a niche that you are comfortable with or one that you can learn about on the go.
A quick list of services you can provide online (remotely):
Build a website for a person or business
Writing blog posts for websites
Editing photos and videos
Customer service assistance
Transcription services
Virtual Assistance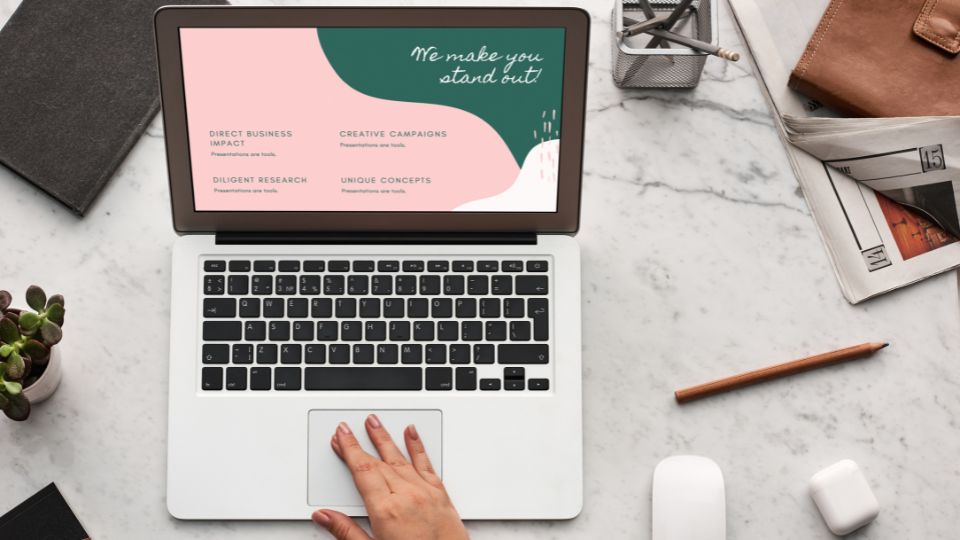 Productizing Your Knowledge
If you have extensive experience in a certain field or skill area, you can create a short and simple course that is consolidating your knowledge into a digital product. Similar to the idea of online tutoring, you likely have some knowledge and expertise in a field that is can be taught in a pre-recorded course style video format.
For example, this woman is very knowledgeable with Microsoft excel – she's created a TikTok promoting her skills and calls her audience to perform the action of buying her course. She is said to have made almost 100
So if you are into cooking, gardening, dancing, or just an organized stay-at-home mom; you too can develop a comprehensive course on these subjects. All of these – are skills that other people WILL want to know about, so write a book, set up a course, or create a video series to tell people about it!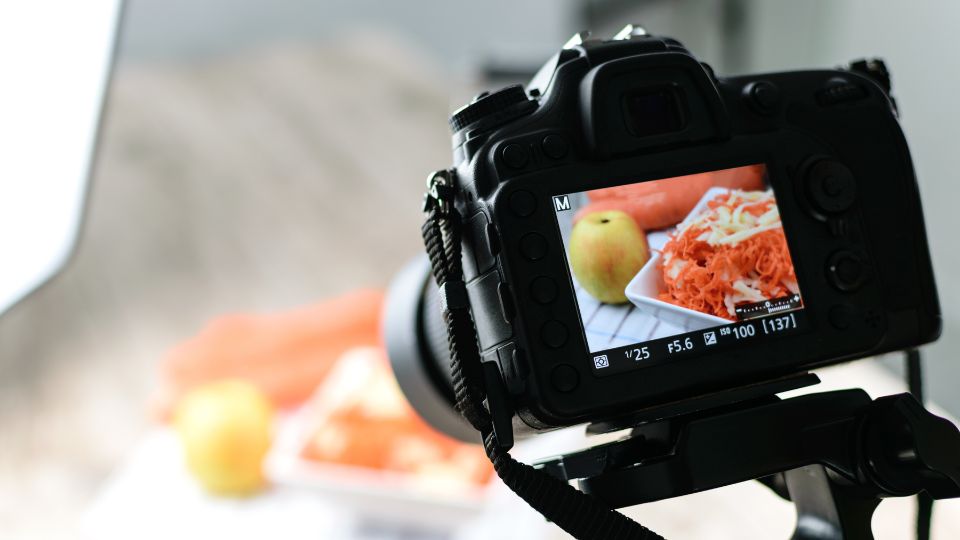 Making Stock Photos And Videos
Making stock photos and videos for sale is as simple as setting up a flat-lay scene or taking a photo of wildlife and uploading it to shutterstock. You may be surprised just how many people want and need to use stock footage and photos in their content. This blog also uses stock photos and videos on many occasions.
By uploading a photo or video that you have taken to a registered photo-licensing website, you can make a small amount of money per month for every photo other people download. Imagine how much you can make with a hundred photos, or a thousand?
If you know how much these stock media professionals make, comment below and let us know so we can help others learn about this opportunity to make money online.
Final Thoughts on Making Money Online
As you can see, the possibilities are pretty much endless when it comes to making money online. If you aren't sure how to get started, here are some shortcut links for you to capitalize on.