The best books on blogging include the Art and Business of Online Writing by Nicolas Cole, and Master Content Strategy by Pamela Wilson. Both teach real world and applicable skills when it comes to writing content for the web. If you are looking for books on blogging these two picks are highly recommended. 
There are plenty of books on how to succeed with online writing and content, but it can be hard to narrow down the best. After making a list of books for blogging, I've collected the top 5 best books that I found.
I've previewed several books in the online business niche, only to find that most are just filled with tons of motivational and mindset mumbo-jumbo.
The books in this post have actionable advice and lend great insight into how blogging can become profitable if executed properly.
This selection covers everything from marketing to SEO – and they're sure to make your blog a success.
Make sure to download this printable Blog Planner to get your blogging goals in order. You can record your blog post ideas, track your social media marketing efforts, and make important notes about your blogging business.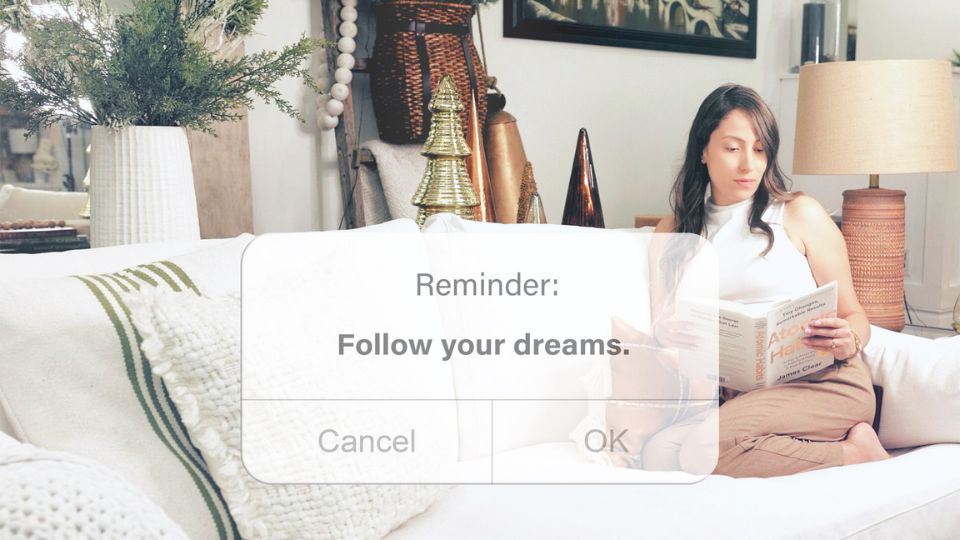 This incredibly helpful book on online writing success is written by Nicolas Cole, one of the most viral column writers on the internet.
He has over 100 million views on his work, which makes him the perfect person to share the tips for online writing success.
Cole advises that to become a better writer – you simply have to "just start writing."
There is a mention about how consistency can make a writer successful, as opposed to someone who is just a good writer that practices sparingly.
One piece of actionable advice that Cole does give his readers in this book is to publish at least 2x per month, and that would be the "recommended minimum."
If you are just getting started, or need to work on your copywriting skills, or overall blog writing – simply take onboard all his tips for a successful online writing career and apply it to the blogging world.
The book informs readers on how they can pass the 7 levels of success with internet publishing, as well as providing essential tips on how you can "go viral" on social platforms.
Better yet, Cole explains how you can craft the perfect post (attention-grabbing headlines are important) and never run out of topics to write on.
Surprisingly, this book is not recommended on any other lists on "Books for Bloggers," and I think it may very well be, the best kept secret.
So you could be sure that after you've read it, with consistent writing – you'll be one of those 6-figure bloggers in no-time.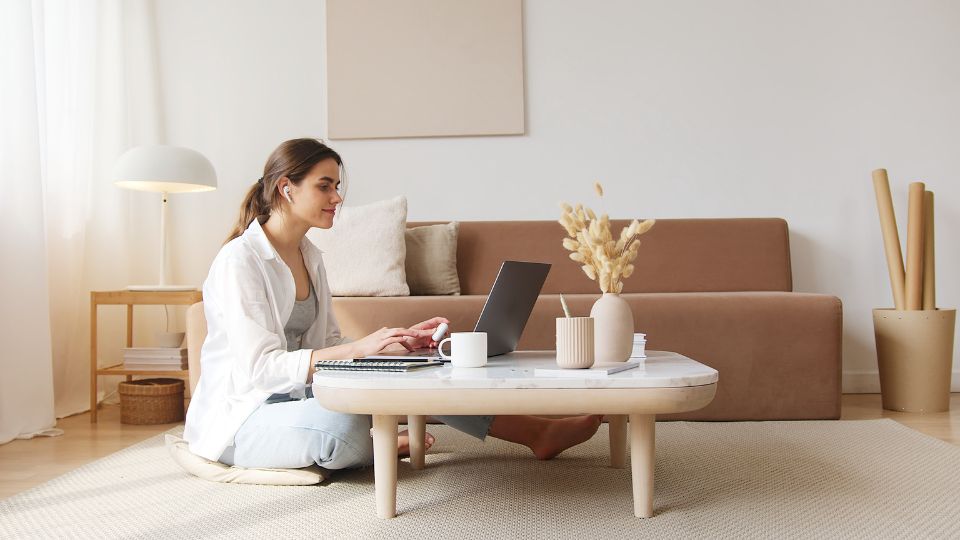 This excellent book by Pamela Wilson is a great guide on how to make your blog more popular while still keeping the content unified.
She believes that a lot of content creators resort to just churning out pieces, without any of the pieces fitting together.
This isn't going to be a good look for a blog, because your blog needs identity.
With this book, Wilson explains how you can keep your blog's lifecycle going with relevant content ideas while still adapting it to be more consistently successful, growing your skills and growing your audience.
She covers the "Lifecycle Approach" to content creation, letting you make the right blog content at the right times.
On top of that, you can learn how to focus on making very important content that's mapped out on monthly, quarterly, and yearly plans.
Wilson manages to break down complex ideas into easy to understand lessons, which makes this a fantastic book.
This book is written by the Digital PR team from Exposure Ninja, a successful marketing agency, which means that the advice is perfectly tried and tested when it comes to digital success.
Thankfully, the advice in the book relates to businesses of every size, whether you're 1 person or 1000 – this means that it will be the perfect fit for your blog.
There is plenty of excellent and helpful information in the book.
For one, it covers how you can generate unique ideas for highly-desired content stories, as well as how you can spread your reach through the additional use of infographics and videos.
On top of that, the book will help you identify the ideal market for your blog and connect with the most influential bloggers there.
Better yet, it'll tell you how you can use sponsored content for maximum profit. This is an essential guide to blogging success.
Successful bloggers know that SEO is an absolutely essential aspect to internet success, allowing you to reach a greater audience with your blog.
It's important that you understand how to utilize SEO for your success, and this great book is the perfect stepping stone to implementing proper SEO strategies.
Stephen Hockman was one of the first blogging mentors I found online, and participated with in a 6-week intensive coaching program with him.
I have access to his suite of courses, and learned all the basics of SEO as if it were the bible of search engine optimization.
The Keyword Accelerated Playbook will teach you every aspect of SEO keyword research that you could need. If you are taking your blog in the direction of Affiliate marketing, this is one book you will most definitely need to read.
It'll explain how to find the best terms to get the greatest possible web traffic to your blog, give you an idea of when the best timeframe is to publish your blog posts, and teach you how to keep a solid schedule of content in place – over various periods of time.
On top of that, it'll explain how you can use your blog competitors to your advantage, copying their top-performing keywords in order to make your success quicker!
It's impossible to succeed without thinking about SEO and keywords – this book will make sure that you do.
Content Inc. is yet another book I have in my books for blogging arsenal. This was one of the first books I acquired during my blog-learning journey, and boy – was I glad I did.
I realize a lot of beginner bloggers make the mistake that Pulizzi mentiones in his book, they start off by developing a product – that has NO audience to sell to. This is, of course, a recipe for disaster.
People with no audience, no content to attract an audience, and no strong social media/influence should not be focused on course creation, or any other digital product creation.
Publishing a book, course, digital product, membership program all need to attention and support of a dedicated audience.
For a complete beginner in the blogging and marketing world, the key is to start by publishing compelling content.
Pulizzi's book works on this base and with a content based seven-step process shows you how to monetize your work properly.