7 Ways to Repurpose your Content for Other Platforms
You are a blogger, but haven't started a youtube channel, are falling behind on your instagram posts, and need ideas for tik-tok. What if you could just repurpose your already existing content to successfully create new content for other platforms? Here are 7 ways to repurpose your content for social media and beyond.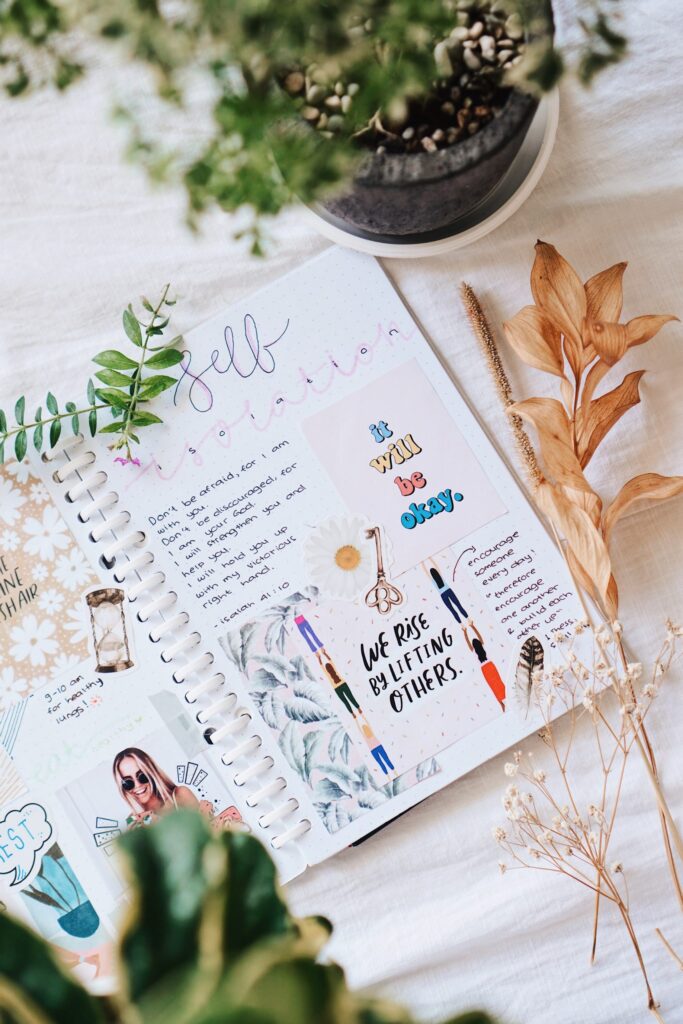 Welcome to Inspired to Blog!
So many bloggers have created their own empires through their content production and marketing efforts. At Inspired to Blog, we are looking to those websites and authors that have had success for inspiration, and we are also drawing from our experiences.
We will be giving out free information, tools, and strategies on how you can start your own blog or website. We will also be providing a community where you can ask questions, get advice, share ideas, and of course shop for the best blogging supplies.
If you're new to blogging this is a great place to start. If you've been at it for a while then we encourage you to hang around for case studies and income reports Inspo! Either way, we look forward to getting to know you in the comments section and connecting with you online. Thanks for visiting!
From the Blog
Repurpose content with these 7 methods for a streamlined marketing workflow, easily increasing your traffic potential 10x.
Read More
Get the Newsletter
Subscribe to get our weekly newsletter full of tips, advice, and free things!
Hi, I'm Josie!
Josie Fabre, Owner
Welcome to Inspired to Blog! I am so excited to be sharing my journey with you and hope that I can provide value and insight into the world of blogging through this personal – lifestyle blog.

I own and manage various niche and affiliate websites, which provide endless potential and challenges – and I enjoy every minute of it. I hope that at Inspired to Blog, you too will find a reason to start or continue the journey of blogging.
Hey, Let's Be Friends!
Want to work together? Contact me today!