The Mini BLogging MAstery Blueprint
Building your own website property that will pay you on a monthly basis is not just a dream; it's an achievable reality with the right knowledge and tools at your fingertips.
The Blogging Mastery Blueprint is designed to help you build a profitable website, transforming it into a lucrative asset that works tirelessly to fill your bank account every month.
---
Whose this Blogging Course for?
This mini course is for people that are interested in learning about how to leverage the web for income generating opportunities.
This applies to passionate hobbyists, side hustlers, freelancers, writers, content creators, entrepreneurs, and even business owners.
With 21 video lessons and over 3.4 hours of value packed insight – you will be ready to embark on your journey to monthly recurring revenue, in no-time!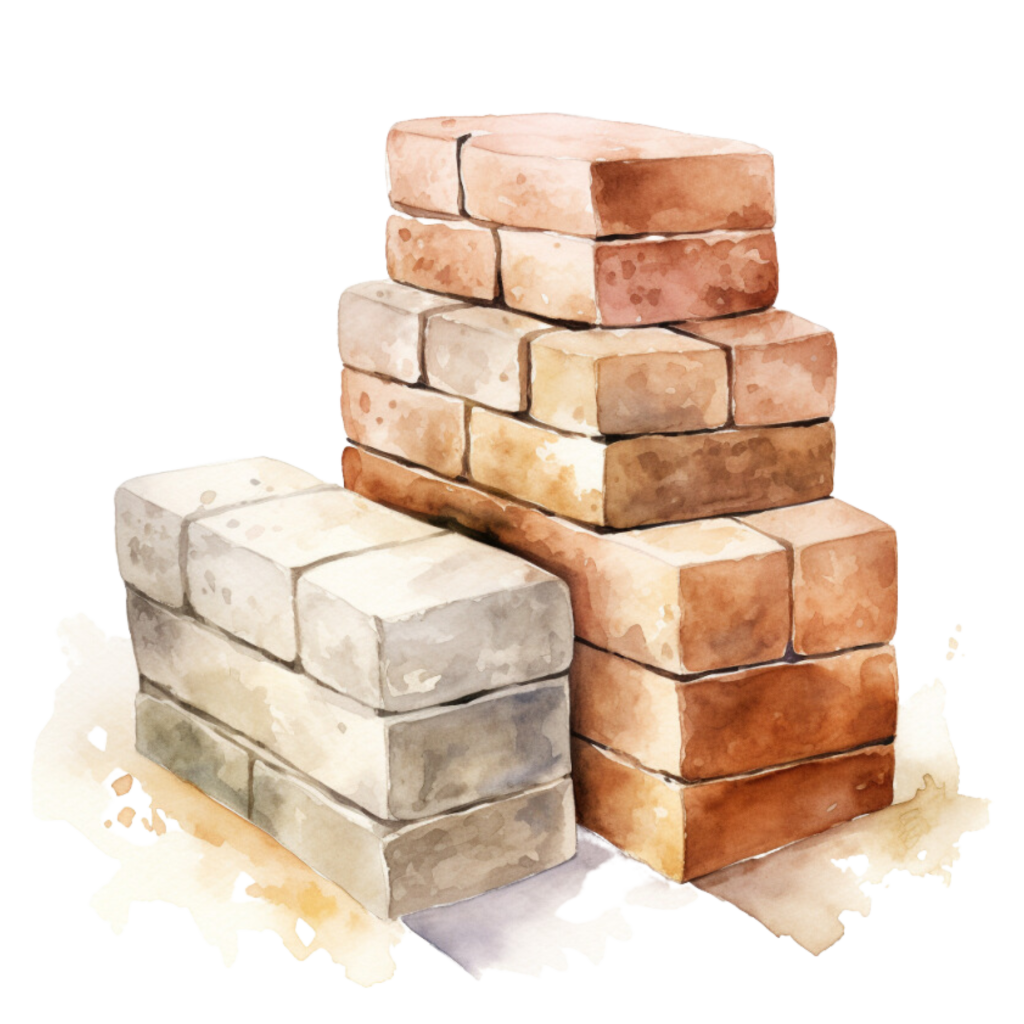 Laying the foundation
Think of each brick as a piece of content you add to your online space. These bricks form the foundation of your website, just like building blocks for a house.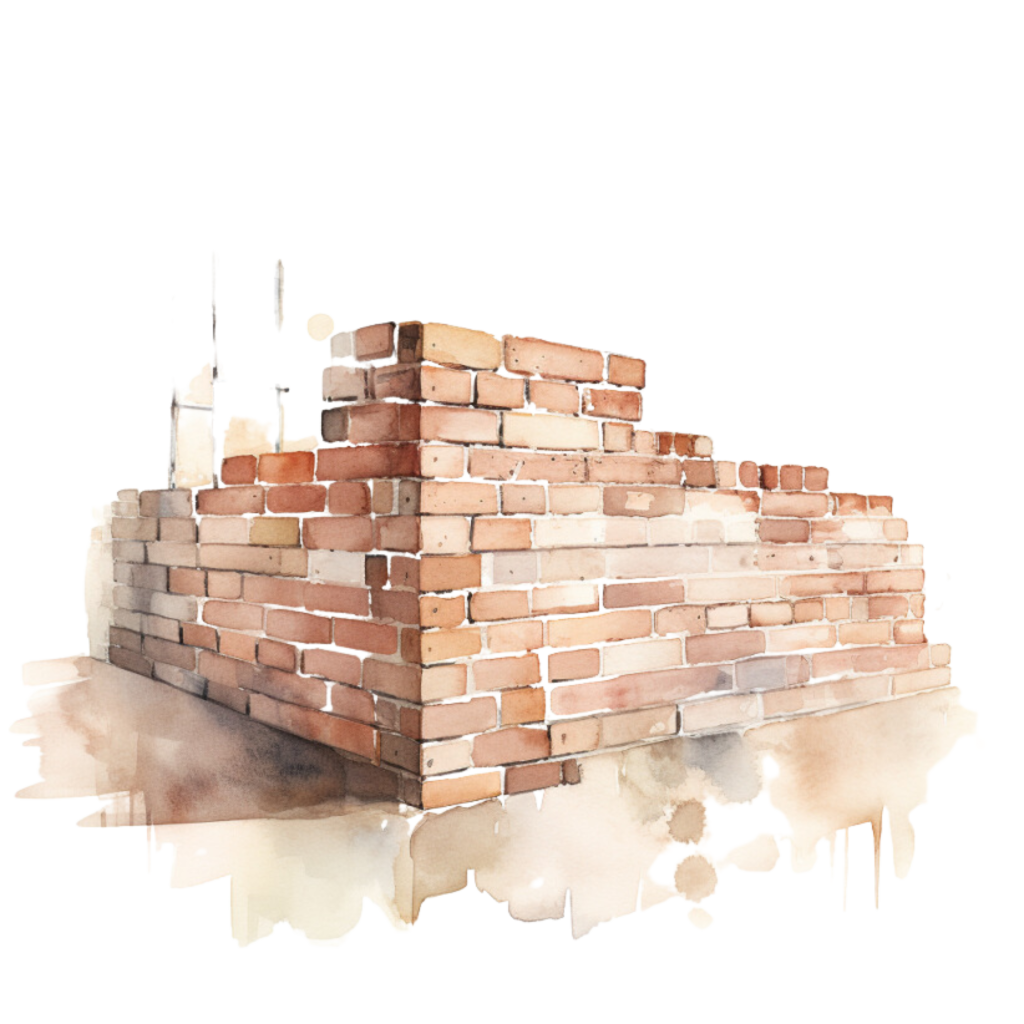 Forming your vision
By adding more "bricks" (content), your website will start to take shape, similar to constructing a wall. Creating this cohesive and attractive online space will also begin to attract visitors.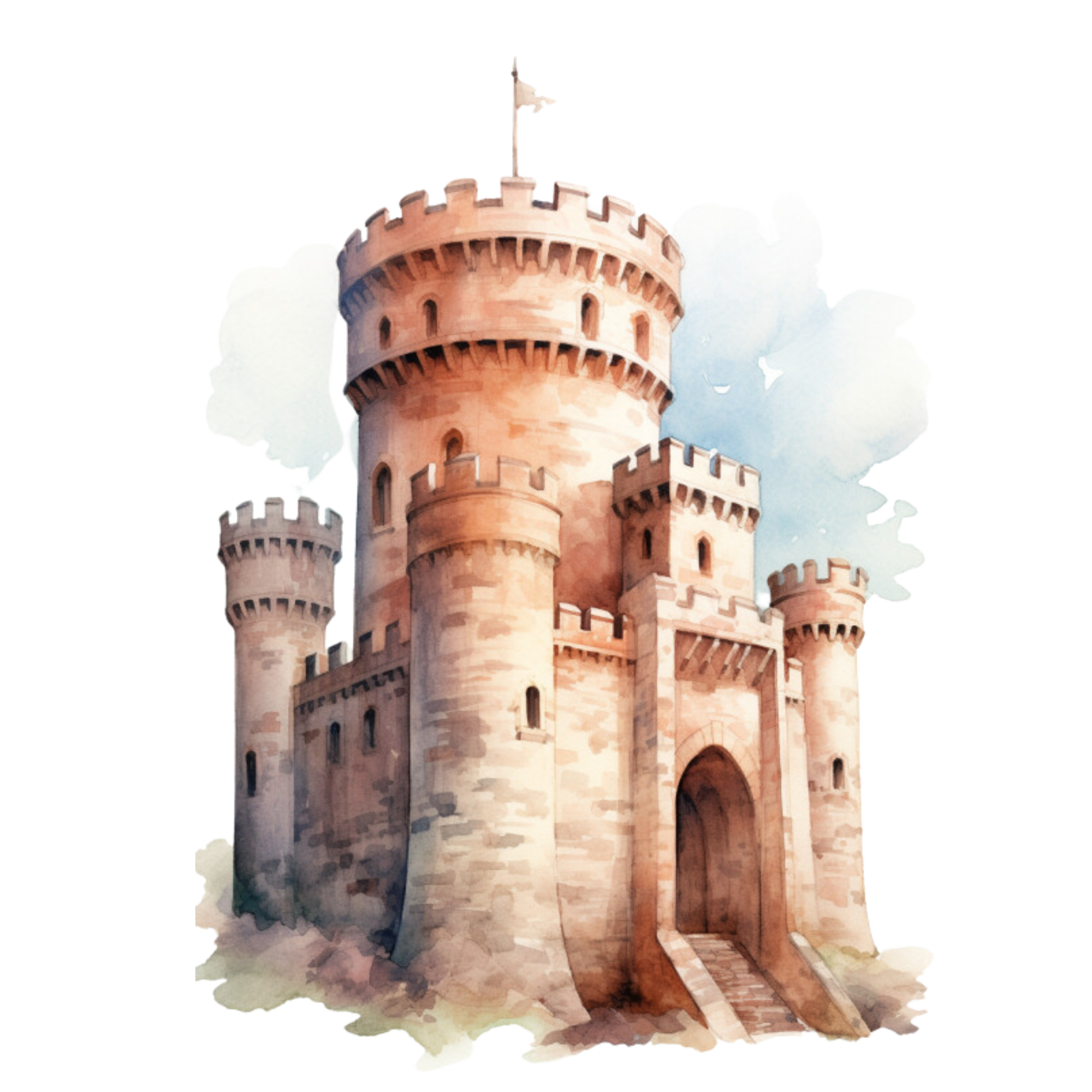 Generating your income
Once your online property is adequately built, it becomes a valuable piece of real estate – your "digital castle." This property will work for you, generating income every month.
---
This is not just another overnight success story. This is building your

business.
This program is not just another "get rich quick" scheme.
It is about building your own revenue-generating empire that will catapult you towards the lifestyle you desire.
This course is designed to help you embark on your blogging and content creation journey with the knowledge most have to learn through trial and error.
You will get an overview on building your website from scratch, the options that are available, installing tracking code guidance and backing-up your website – just to name a few in the first module.
In the second module, we cover branding essentials, aligning your brand across all of your creative assets, choosing a theme & plugins, and filling your site up with the proper elements.
Lastly, there are another 7 lessons in module 3, that talk more in-depth about content creation and niche specific objectives. Keyword selection and content creation is also discussed at length.
let's Work to Build Your Empire
It's easy to think that your lot in life includes working a simple 9-5 job, but imagine a life where:
your creativity knows no bounds,
your income has no cap,
and your time is truly your own.
The Mini Blogging Mastery Blueprint opens the door to this realm of possibilities.
Josie Grabois, Your Instructor at inspiredtoblog.com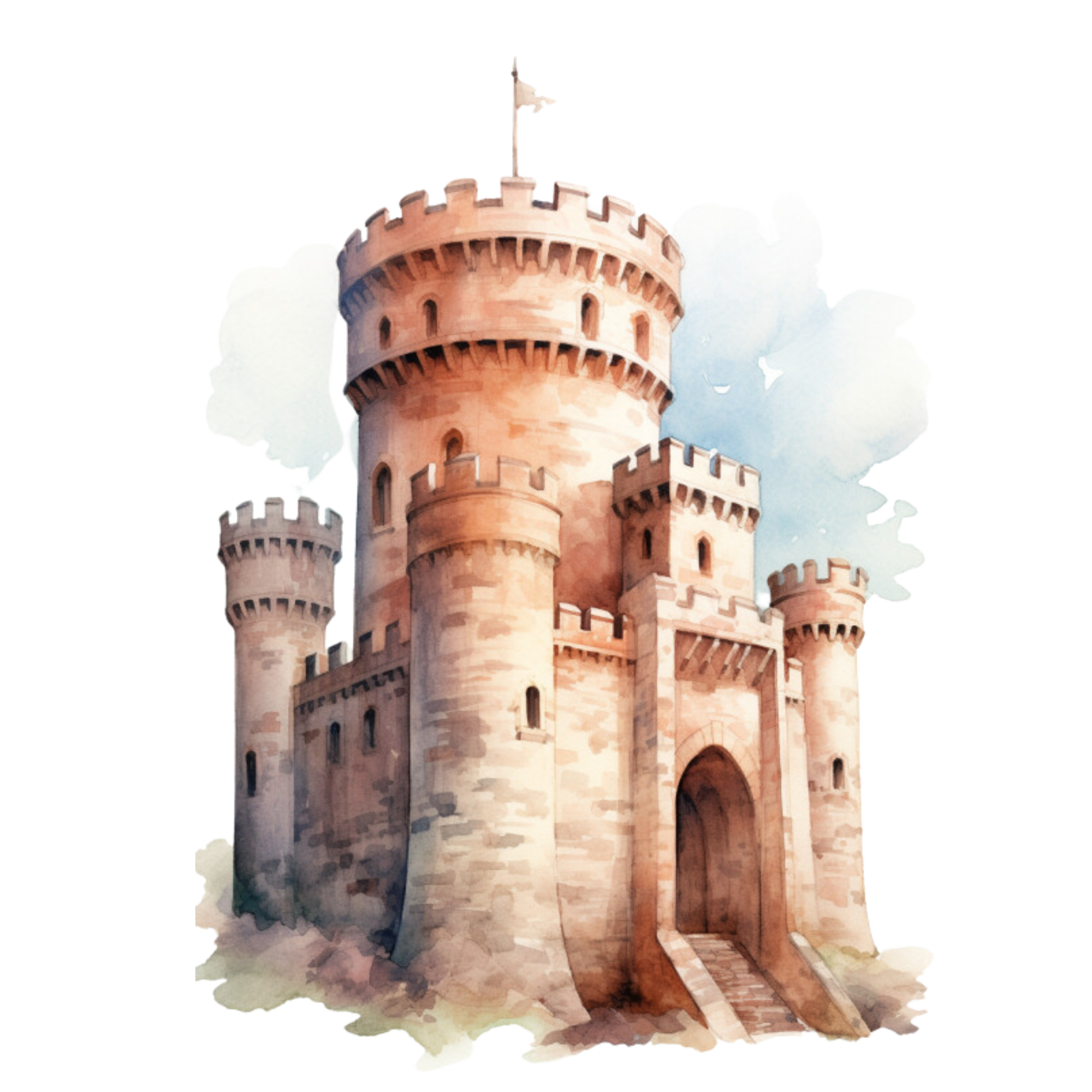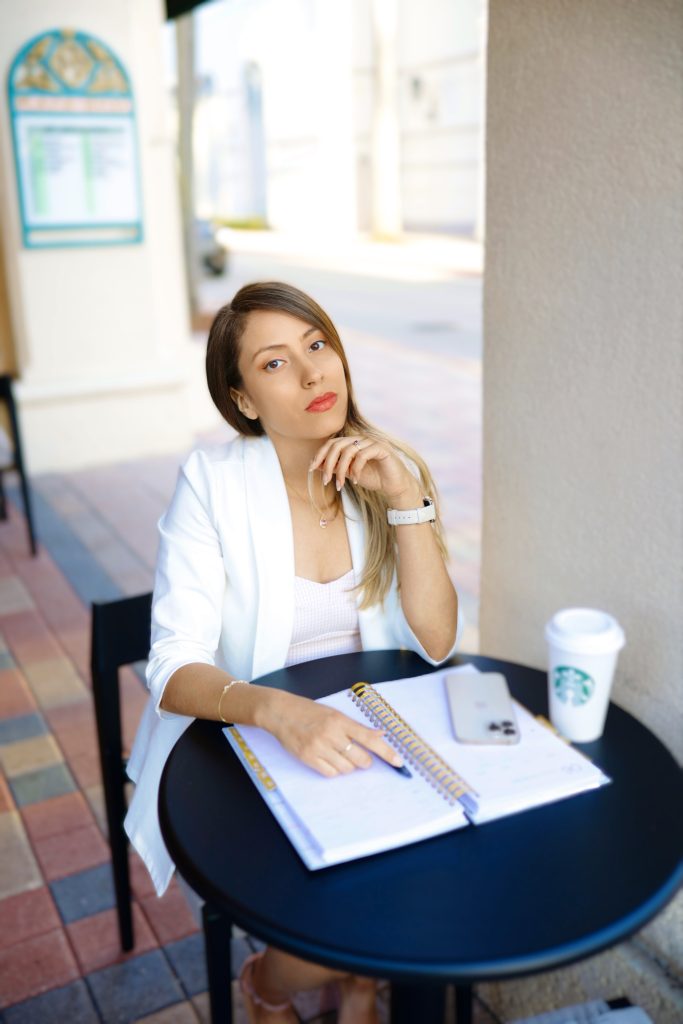 Meet the Creator
Hi! My name is Josie Grabois, and I am the author, blogger, vlogger here on Inspiredtoblog.com.
I am a mother of two young girls, a website broker over at nicheinvestor, and a person who is multi-passionate with several website projects!
I publish content for the web daily – for others and for myself and it's how I make a living. I currently have 3 monetized websites that allow me to afford the lifestyle I have now.
With this program, I hope you too – can begin your journey to website monetization and monthly recurring income.
---
Got questions? We got answers!
I don't have a very technical background, will this course still be helpful?
Yes, this mini-course does provide an in-depth overview on the process of starting a website and turning into a business.
There is an option to get this mini-course and many others in the blogging-for-beginners club. Access to this club does also provide give you a chance to join Josie in a bi-weekly LIVE Q&A
I don't have much time. Will this program be too time-consuming?
This specific course has video lessons that range from 5 minutes to 20 minutes in length, therefore being bitesize in nature.
We understand life gets in the way, so the program is available to you for as long as you need while you are enrolled as a member. You can access the materials at any time and progress at your own speed.