Hello Bloggers, Vloggers, and Content Creators! Thanks for visiting my about page, I suppose you'd like to learn more about who I am.
My name is Josie, a New York City native that has recently taken on the world by publishing on the internet. I discovered the true potential of sharing on the internet in 2021 but had been working remotely and online since 2016.
In 2019, I started working for a marketing agency that specialized in digital space. I was a website assistant that was exclusively building backlinks, building up to 60 links per month on a part-time schedule.
Eventually, I moved on to starting my own businesses (Amazon FBA and Photography Services), which through many failures has taught me what not to do the next time around. I've had so many learning experiences, and every venture is just as exciting for me, as the previous one.
In 2020, during the year of the world health crisis (that people now, do not want to even mutter the words) , I did a deep self-analysis of my values and passions and discovered that having the freedom to share my thoughts, and my actions are highly aligned with my core values. With this discovery and the recently mastered skill of building websites, I came to the realization that publishing for the web truly fulfilled my desire for freedom.
Not only can I share my thoughts, my actions, my pictures, and videos, but I can help others do the same. I find that publishing on the internet is a perfect way to manifest your ideas and dreams into reality. You can publish articles and media on any of the topics you feel passionate about, or that you have an interest in. In my case, I have many – many likes and goals, ambitions, and visions of success through business pursuits – and I have a website on almost every topic.
The truth is that if you are publishing for the web for monetary gain, you will get impatient at seeing any results. Blogging is a long game, there are long days, lots of small details that need attention, and a whole lot of new learning curves to master; but it CAN be so REWARDING.
I am determined to make a living off the internet, and at InspiredtoBlog, I plan on sharing my journey with those of you who are interested in following along. I am as transparent as possible and am always happy to help guide others in the right direction. If you would like to connect – please find my Facebook profile here, and send me a message.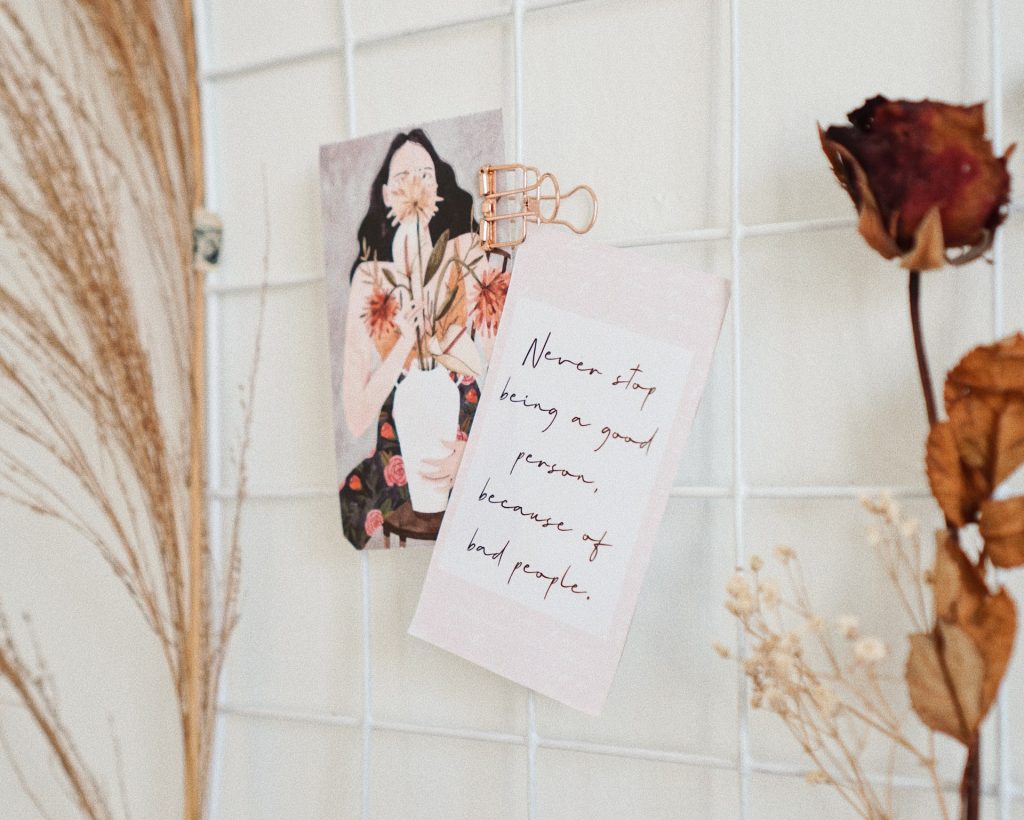 If you would like to join a tribe of bloggers who are pursuing blogging professionally, let me know I will share my mentor's information where you can also join.
Let's Work Together!
If you need help at some point throughout your blogging journey, feel free to reach out and ask. I will provide you with affordable options to help you scale your efforts.