The Mini Blogging Mastery Roadmap
Taking you from your first building block to an established business in one fell swoop.
Use this Blogging Mastery Roadmap to get started on your journey from building a new website property to a business that will boost your traffic and income.
Grab your copy of the Mini Blogging Mastery Roadmap by signing up for FREE.
✨ the upgrades ✨
Aside from this wonderful FREE mini course on the Blogging, we also have two awesome groups where creators come together to work on their website projects parallel to one another.
Members that join are provided with hands-on, high touch guidance on how to navigate their online business goals, with the opportunity to workshop through any roadblocks or obstacles with their dedicated blogging coach.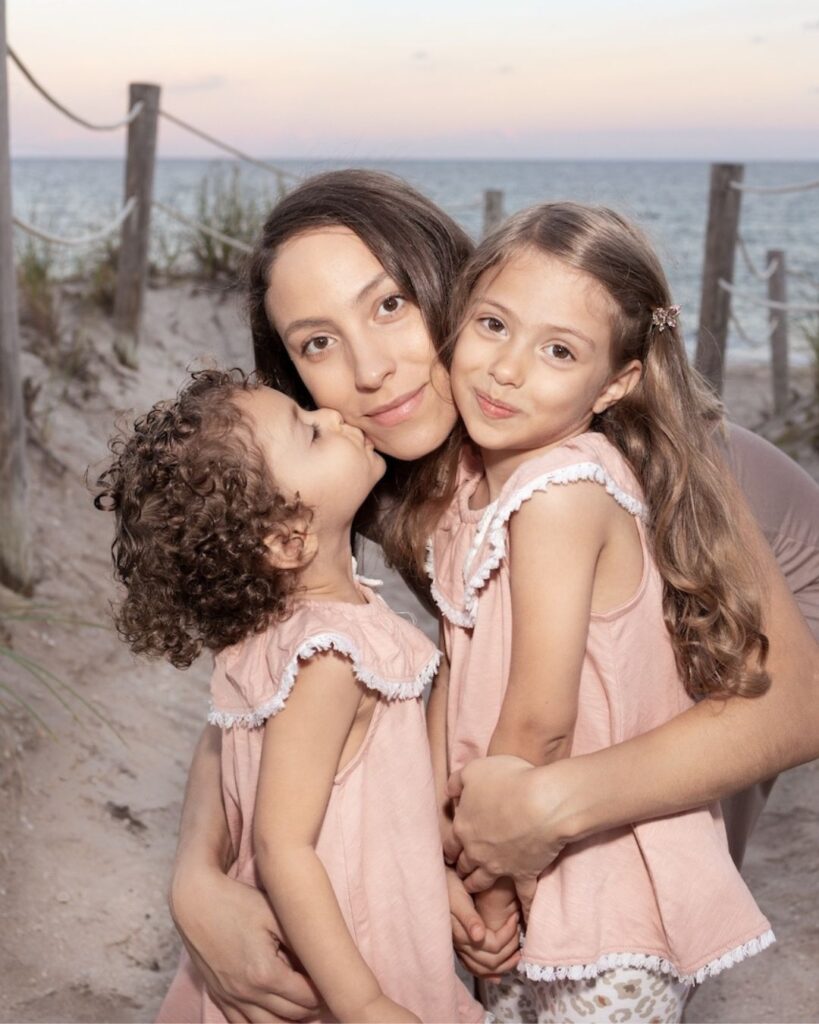 Meet Your Blogging Coach
Hello Creators!
My name is Josie, a mother of two, monetized niche portfolio owner, and website broker over at nicheinvestor.com!
I love everything about publishing for the web, I strive to learn as much as possible, and my enthusiasm carries over into my day to day interpersonal relationships.
Connecting with other creators is always fun, and talking about our online projects and their potential really invigorates me and provides me with new found inspiration daily.
I hope you enjoy The Mini Blogging Mastery Blueprint, it's a small piece of everything I plan on providing to my members.
Looking forward to getting to hear from you soon!